My Shaklee Story
Shaklee products are like reaching into a health-building toolbox.
This story is my "Shaklee Effect"!
________________________________________________________
Hi there!!
I've been reflecting on how Shaklee has truly transformed my life since 1997!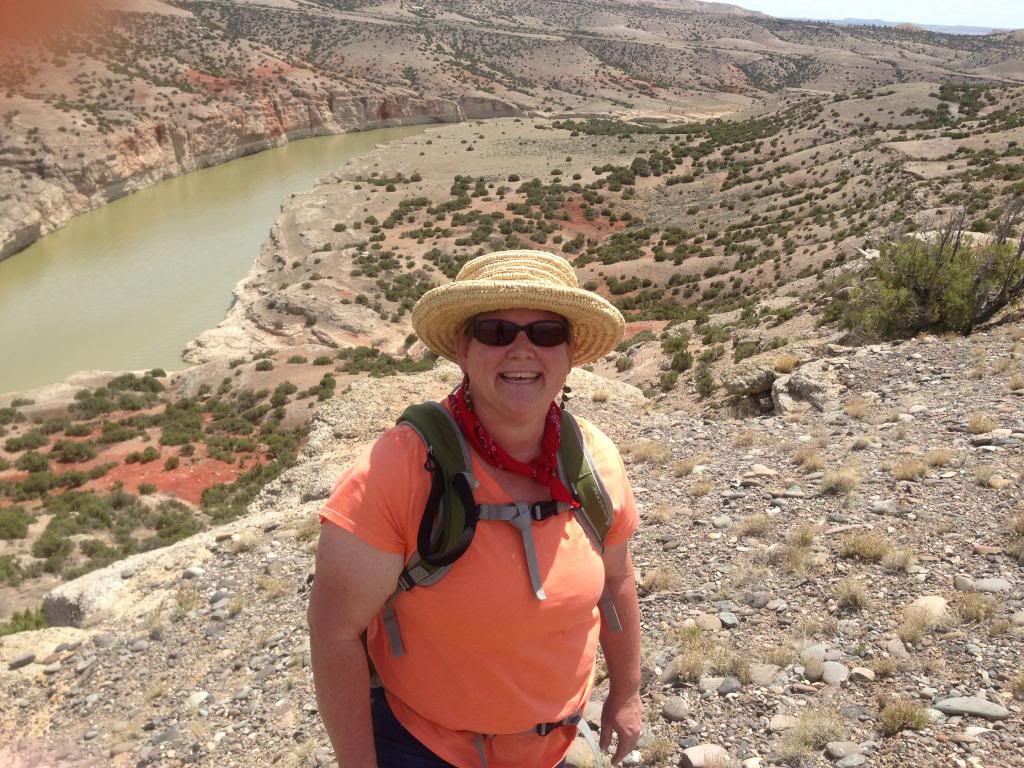 Here's what I've found:
1. Was concerned about the cleaners I was using in my home around my little guy, a friend told me about Shaklee's non-toxic cleaners. I found that they worked just as good as my grocery-store bought cleaners without having to wear gloves and a gas mask!
2. Was so wiped every afternoon that I'd crash on the couch and that was the end of my day. Started on Shaklee nutrition, the color came back in my face, found myself running up the stairs, began feeling like doing things in the afternoon... Literally got my whole day back!
3. Went for a routine eye check. The doctor sat me down and began to give me a lecture... "you're at that age when your eye sight is going to get worse... blah blah blah..." Here's what happened! My eye sight GOT BETTER! It got better to the point that the restriction to wear glasses while driving was REMOVED from my driver's license!
4. My son's hearing got better... for the first time EVER!
5. Spent many long days out in the sun building our new home. Didn't get burned when I used Shaklee sunscreen and Enfuselle AM Repair on my face! Got so much more done when we used Shaklee's rehydration drink called Performance.
6. Mom would get Bronchitis every single winter. She finally started on NutriFeron and hasn't gotten Bronchitis since!!
7. Started on Vivix and noticed that I could see so much better at night!!!
8. SIGNIFICANTLY increased my Vitamin D level! See my report HERE.
9. SIGNIFICANTLY increased my IRON level! See my report HERE.
9. Diagnosed with Hyperthyroid. Did a bunch of research about how to support my thyroid nutritionally. Found that I needed more minerals. Found that all the minerals I needed were in Vita Lea. Added bunches of Vita Lea and Shaklee's new Vita-D to my program. In 4 months my blood work returned to normal. Update... 10/12 Had a thyroid panel done... happy to report that I'M within NORMAL ranges!!! YAY! Read details here....
10. I began sharing my Shaklee story with friends and family... and they got started on the products... then they began telling their friends... and before long Shaklee was sending me referal bonus checks! In the beginning these checks helped pay for my products, now they help pay the mortgage too!
People sometimes ask what I do...
Really all I do is share my story and teach & mentor others to do the same! Together, we are changing lives for the better and I love that!!! Here's just one example... Michelle's story.
---> How about you?
Ready to get started on your own Shaklee story? Your journey begins HERE!
Sincerely,
Toni Parker
PS... Contact ME! Let's work together!